Fire Protection Toowoomba: The Difference Between Smoke Alarm and Fire Alarm
Posted on 6 August 2019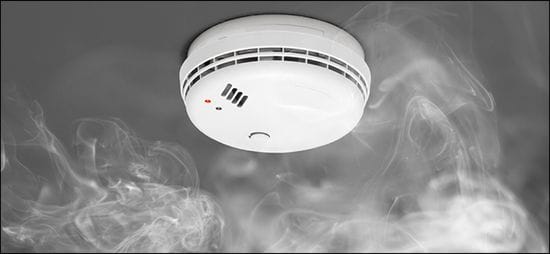 Alarms provide an early warning signal to everyone inside the building premises; this gives them a chance to evacuate the building and escape from danger. As mandated by the law, buildings used for commercial purposes are required to have adequate fire protection Toowoomba equipment. A building owner or employer is obliged to maintain and protect the safety of everyone inside the facility. However, choosing the right equipment can be difficult. Like fire alarms and smoke alarms, they are oftentimes confusing.

Generally, the difference is that one detects smoke and the other detects fire. Here are other things that they differ and where they are best applied.
Smoke Alarms
Smoke alarms are able to detect smoke or fire, setting off an audible sound to alert workers, occupants or guests inside the building. They are great at detecting a fire in its early stages. This gives enough time for everyone to evacuate before smoke becomes dense; inhaling the harmful gases emitted by the fire can be fatal. Most fire-related deaths are caused by smoke inhalation. Victims are often asleep when smoke enters their lungs.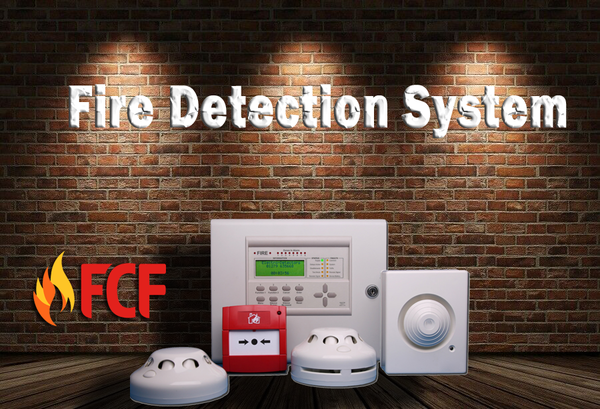 This type of alarm is ideal for domestic use due to its simplicity and effectivity. They should be placed strategically at every level of the building; make sure that they can be heard from the bedrooms. However, it should not be placed in kitchens or bathrooms where frequent activation may occur.

The smoke alarm Toowoomba can be installed along with carbon monoxide detectors. Carbon monoxide is odorless, tasteless and invisible. You can get killed by it before even knowing that it is already circulating in the atmosphere. The combination of both detectors can ensure the protection of the occupants.

Smoke detectors are one of the most basic devices available in the market and are relatively cheap considering the role they play in maintaining the safety of the occupants. They are best suited in properties where occupants and guests can exit quickly and easily such as homes.
Fire Alarms
Fire alarms detect fire by monitoring the changes in environment-related with combustion. They are often confused with smoke alarms because they may also detect smoke.

A written record of fire assessment is required by law if there are more than five employees in the commercial environment. The fire assessment will determine the number of fire alarms required in the building and the fire precautions that should be practiced to protect the facility and the staff.

Fire alarms can be combined with other systems creating a more efficient and safer system. A fire alarm can be linked with the fire sprinkler systems; when the fire alarm is triggered, the fire sprinkler system is automatically activated. It can also be connected to the local fire station; the fire department will immediately receive an alert when the fire alarm is set off.

Fire alarms are more commonly used in commercial environments than in residential properties because of the system's complexity.

For more information regarding Toowoomba installation smoke alarm and fire alarm, visit FCF. We offer a wide range of fire protection services including supply, installation, and maintenance.