Fire Safety Equipment Australia - Information For Business Owners
Posted on 9 May 2019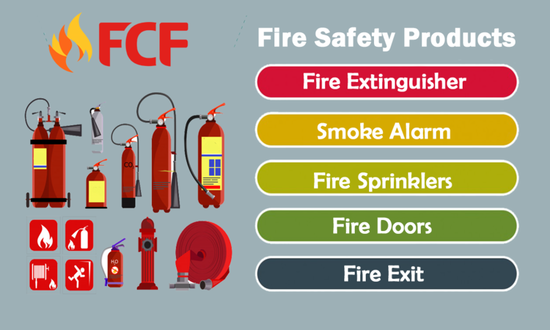 Every commercial building must have fire safety equipment that meets or exceeds the requirements of the law. It is imperative business owners fully understand their obligations so they can be sure they stay compliant and their building stays safe for their employees and visitors. With this information, business owners can be fully educated on what they must do to stay compliant and how they can maintain their equipment according to the law. With the right Fire Safety Equipment in place, business owners can do all they can to protect their property and its occupants.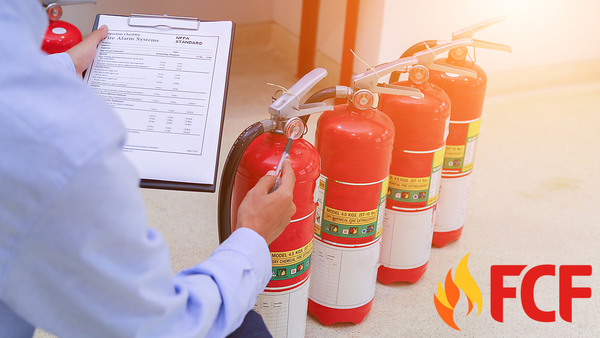 What Are The Fire Safety Equipment Obligations Of Business Owners?
Business owners are required by law to provide a safe environment for their visitors and employees. It is crucial a business owner fully understands the law and what types of equipment they will need to have present in their building. The law not only requires for certain types of fire safety equipment to be put in place, but it also requires that it is properly labeled and easy to access. Employees must be fully trained on using the fire safety equipment so they will be properly prepared should a fire break out in the building. With the right equipment and safety measures, buildings and occupants can be kept safer.
Types Of Fire Safety Equipment Required In Buildings
Aside from Smoke Alarms, there are many other types of fire safety equipment available for businesses. The type and amount of equipment needed in a building will depend on its size and the level of fire risk it is classified as having. Some of the Fire safety equipment you may need for your business includes:
Fire doors help to contain fires by helping to prevent the spread from one room to another. During a fire, these doors automatically shut or should be shut at all times. When a fire erupts the special seals, materials, and coatings help to prevent the fire from going through the door and spreading. They also help to keep smoke out.
Fire extinguishers are crucial for every commercial building. Every building must have at least one working fire extinguisher. Many buildings will require more than one extinguisher and type to be compliant with the law.
Fire sprinkler systems are installed in the ceilings of a building and are activated by hand or automatically through smoke detection. These sprinklers can help to extinguish a fire so it does not spread and destroy an entire building.
Fire blankets can be used to extinguish small fires so they do not spread. The blankets need to be easily accessible so they can be thrown on a fire as quickly as possible.
Emergency escapes, lighting, and exit signs must be present in a commercial building and must have the ability to operate by a battery.
Important Information on the Maintenance and Servicing of Fire Safety Equipment
Fire Safety Equipment Maintenance is a crucial part of keeping a building safe and in compliance with the law. Some types of maintenance will need to be carried out as frequently as every month while others may only need to be tested every year, two years, or five years. It is important business owners make sure their equipment passes inspection according to the law. It is also important they maintain precise records of all maintenance and testing procedures that are carried out. Here at FCF Fire and Electrical, our Cloud Based Fire Safety Maintenance Data system can ensure there is a complete record of Fire Safety Maintenance Procedures. All fire safety equipment in a building must be tagged after it is inspected with the date and name of the person or company who carried out the testing.
Unfortunately, many business owners simply do not have the time or skill to devote to properly maintaining their fire safety equipment. Whether you need Fire Extinguishers Servicing or you need guidance in selecting equipment, we are the fire safety professionals you can rely on to help you stay safe and compliant with your Fire Safety Equipment. Contact FCF Fire and Electrical Today and let us help you get the right Fire Safety Equipment for your business.