Effective Ways Of Teaching Fire Drills At Childcare Centres
Posted on 24 April 2019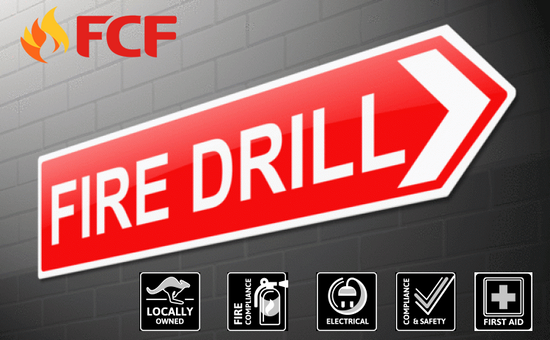 Working in child care centres can be fun and challenging at the same time; challenging in a way that teaching kids require a lot of skill and patience. When it comes to teaching emergency evacuation procedure in childcare centre, there are definite methods that contribute to an effective learning process for children. Tips on how to teach children on fire safety.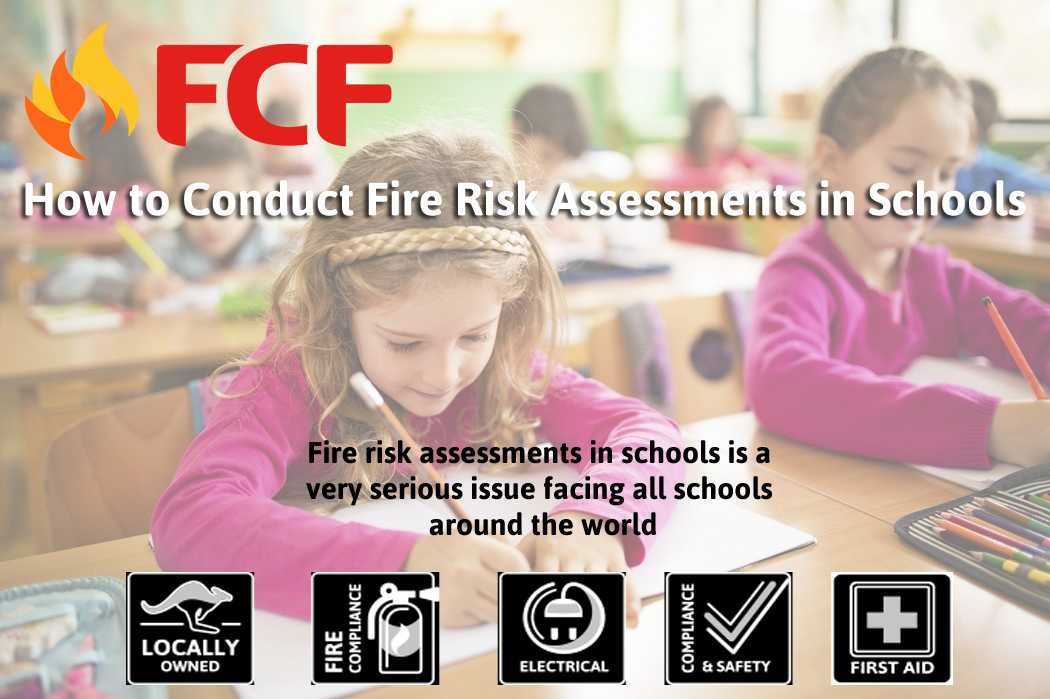 To help make a fire drill plan, you must execute the following steps:

Plan And Prepare

1. Prepare Evacuation Kits
The success of responding to an emergency is highly influenced by the available tools. Preparing an evacuation kit helps deal with a fire incident with the necessities such as toys, water, nappies, blankets, first aid kit and parent's numbers.
2. Plan For An Assembly Area
When evacuating to safety, there should only be one meeting place for everyone to take refuge. Decide where all of the children and staff will assemble, where it is away from the building and blocks potential fire.
3. Make Exit Paths Accessible And Clear From Obstruction
As part of the Building Code of Australia, a child care centre qualifies in practising basic fire safety practices. Exit routes and signs have to be inspected and approved.
Fire Drills At Childcare Centres
1. Introduce The Evacuation Process
Children love to learn new things so it shouldn't be daunting to introduce fire evacuation. Start by telling them that if there is fire nearby or in the premises, an alarm is going to sound off. Once it does, they are going to fall in line and evacuate to the designated assembly area.

2. Sound Off The Alarm
Make a short drill to give them the signal on when to evacuate.

3. Make A Run-Through
Do not stop at the first try. Practice an evacuation three times to allow the child to remember it.

4. Inform The Parents
Parents are also curious on what is being taught at the centre. Aside from the fact that parents should know what their kids are learning, it is equally essential to give them a copy of the evacuation drill. This way, they know where their kids might be in the event of a fire. Read this blog for more info https://en.wikipedia.org/wiki/Fire_protection.