The Importance of Having Fire Alarm Systems
Posted on 11 June 2019
Many assume that fire alarms are unnecessary, but in reality it is one of the most fundamental fire safety measures to consider is installing a fire alarm system. In the case of fire or emergency, the alarms alert everyone who is busy, working or sleeping. They give off an early warning before the fire goes out of hand. The early detection helps occupants to respond quickly and get out of danger. Reduce the risk of damages and losses with a fire system alarm Tasmania.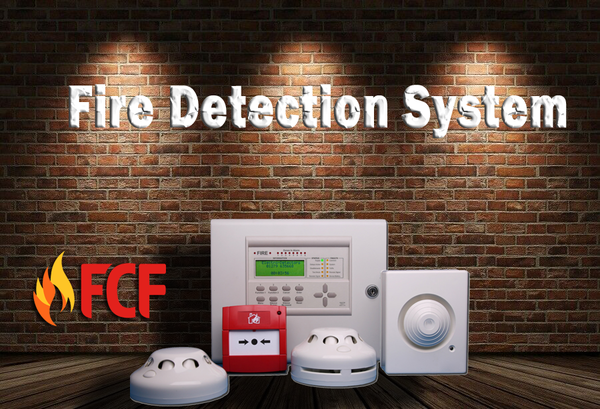 Fire alarm systems saves thousands of lives. This is the number one reason why fire alarms should not be neglected; they ensure that employees, customers, and tenants are all tipped off to evacuate and escape from the fire. A combination of smoke and heat detectors, sirens and bells, and strobe lights signals warns the occupants of fire; it gives them enough time to evacuate the premises orderly. A certified TAS fire service company can assist building owners/managers in choosing the correct fire fighting equipment Hobart and alarm systems that suits the building design.
Though strobe lights and sirens do not put off fires, fire alarms can mitigate property loss by alerting the people who have the ability to do so. Fire alarm systems automatically warns everyone that a fire has broken out, thus bystanders, guests or employees inside the premises can respond quickly. Trained personnel may exhaust the fire with fire extinguishers or other occupants can notify emergency responders to send in a team. Fire alarms can also trigger the fire sprinkler system automatically.
Most insurance companies offer discounted rates on business insurance policy premiums if the building is equipped with a code-compliant fire alarm system. Also, noncompliance with the rules and regulations of fire safety can be charged with penalties and fines.
But, installing fire alarm systems is not enough. Like other fire protection equipment, fire alarm systems require a routine inspection and testing to ensure they will function accordingly in the event of fire. A malfunction in the system can delay the reaction of the occupants and emergency responders. Without the proper testing and inspection, the alarm could either disrupt operations because of a false alarm or would fail to go off. In a nutshell, people's lives can be put at risk due to faulty fire alarm systems.
To ensure that your fire alarm system and other fire protection equipment is compliant with Australian Standards, contact a qualified fire service Tasmania. FCF caters fire protection services all across Australia. We supply, install, inspect, maintain and service fire protection equipment.