Be Sure There is an Evacuation Plan in Place
Posted on 28 May 2019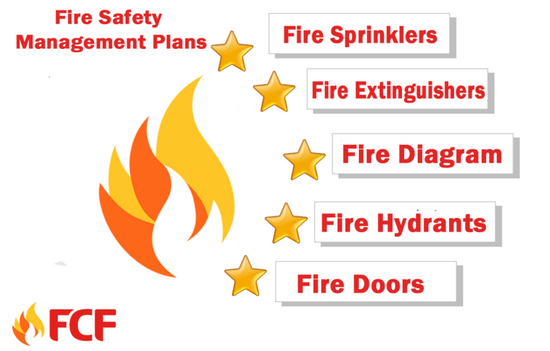 In a building or establishment, not everyone is familiar where the nearest exits are located or how to identify an exit during an emergency. Occupants and especially guests will need someone to guide them and take charge of the situation. When an emergency occurs, the occupants must act rationally and fast. An evacuation diagram will guide them to where they currently are as well as the location of the nearest exit. There are key points that should be taken into account when preparing an effective emergency.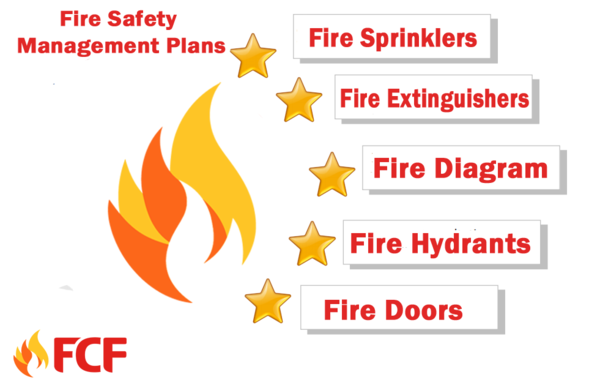 An evacuation plan should make sure family and pets are safely evacuated from danger and that they understood where the muster point is.

Evacuation plans for the school, hospitals, factories, and the likes must cover all areas in and around the facility, especially areas where heavy noises can prevent people from hearing the fire alarm.

Analyze every possible fire scenario as possible. This includes fire in the kitchen area, storage, electrical closet and others. These scenarios should be addressed appropriately in the evacuation plan including instructions for the occupants on the proper response.

Fire safety equipment available on-site should be indicated. Ensure that there are personnel trained to handle the equipment. Fire safety equipment includes fire extinguishers, fire blankets, hoses, hydrants among others.

When changes are made in the facility such as new furniture, renovations, construction or new equipment/appliances installation, the evacuation plan must be updated appropriately as well.

An evacuation plan must include the steps in deciding the course of action, appointed fire warden and other personnel responsible for assisting the evacuations, the location of the muster point, and instructions for helping someone who is injured or disabled to evacuate the area.
Notes regarding smoke/heat detectors and fire alarms that are on-site may be added in the plan as well as possible causes of fire such as oil, grease, chemicals or waste piles. It is recommended that occupants are trained on the process of reporting potential fire risks so it can be resolved promptly.
To guarantee that you are compliant with Australian Standards for emergency evacuation plans, have a professional fire safety service assist you. Contact FCF today and get a sample evacuation plan. We service throughout Australia offering complete fire protection service including supply, installation, testing, servicing, and maintenance. When it comes to protecting your family, staff, customers, and property from fire, FCF has the right advice, products, and services.