Electric Blanket Safety Tips
Posted by Electric Blanket on 10 May 2019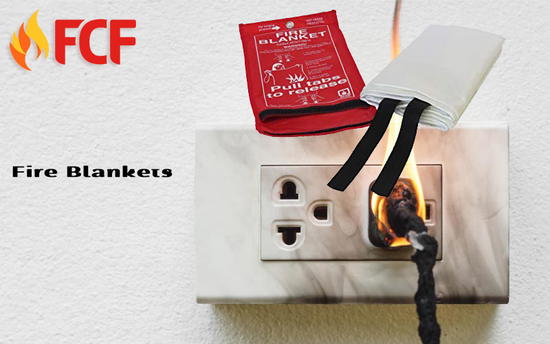 Electric blankets are a money-saving option. They make it easy to stay warm and comfortable without needing to heat a whole home. However, they are not without their risks. Electric Blanket Safety is a serious issue due to the house fires and severe burns they cause every year. In most instances these tragedies are avoidable. Here are a few ways to be a responsible owner of an electric blanket.


Some Simple Tips for Electric Blanket Safety Using Blankets Safely
The easiest way to reduce the electric blanket fire risk is to turn it on shortly before getting into bed. It should only be used to warm the bed and turned off when bedtime arrives. The blanket could overheat if left on overnight. This is especially true when heavy blankets are piled on top of them. There are many other additional guidelines.
Do not use them with double adapters.
Do not sleep on top of them lay on top of them while they are running.
Never fold or bunch up the blankets while they are in use.
Before using a new blanket, lay it out and allow it to heat up fully. Check the entire blanket for hot spots to ensure it is not overheating in any area.
Do not allow infants or the elderly to use electric blankets.
Never use them on a water bed.
Do not place an electric blanket in a washer. Many manufacturers state this is safe, but it will increase the risk of damage to the electric system.
Storing Blankets Correctly
Electric blankets should never be folded because this will increase the risk of damaging the wiring. Always roll or hang the blanket to store it. If it has been in storage for a long period of time, make certain to check it over before use. It is also a good idea to check government recalls at least once a year or shortly after removing an electric blanket from storage. Thousands of blankets are recalled each year and it is better to know about the potential for problems than to just take a chance that nothing will happen.
When to Replace
Electric blankets should be replaced whenever they have any outward appearance of wear and tear. This includes any visible wires, even if they still appear to be intact. Any blanket that is 10 years old or older should also be replaced no matter what it may look like. We offer a range of Fire Testing Services to help ensure your electric blanket and other electrical equipment is not faulty.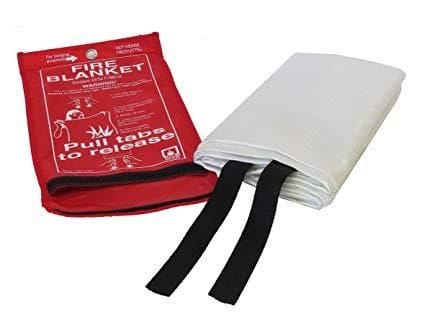 The proper use of electric blankets is an important home fire safety and burn prevention tactic. Anyone can be harmed or killed when the blankets are not used properly. It takes only a few minutes to inspect a blanket and a little extra thought to use them cautiously. For more information on Fire Safety, or to have a fire safety audit for your Australian Home or Business, visit FCF Fire & Electrical Today: