Egress Checks
Posted on 28 May 2019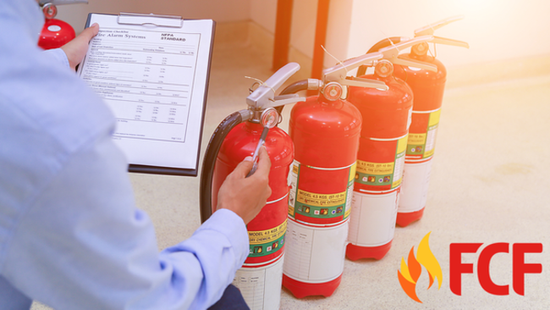 To ensure the safety, health, and welfare of employees and occupants of a building, home and business owners should identify hazards, assess risks and have written risk assessments. A fire safety risk assessment should be regularly conducted with the help of a professional.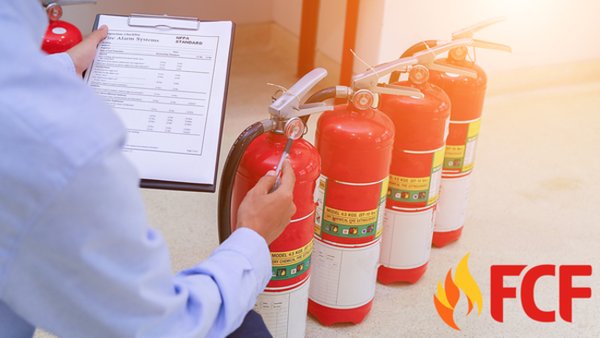 A fire safety risk assessment must include Fire Prevention, Fire Detection and Warning and an Emergency Escape and Fire Fighting Plan.
Emergency procedures must be practiced to ensure safe evacuation in case of fire or any untoward incident. Building owners are to prepare and revise appropriate emergency plans and procedures and provide fire safety measures for evacuation and firefighting.
Occupants must have sufficient information, training, and supervision of the emergency procedures. Owners must also consider the specific needs of occupants to ensure their protection against the hazards.
One of the most important things to consider in Fire Safety management is emergency access and egress. Occupiers of the building should be provided with the means to escape or evacuate the area. The time available to evacuate should be greater than the time needed to escape. With this limitation, emergency access and egress must at all times be cleared of obstructions. To guarantee this, routine egress checks are conducted.
When evaluating the sufficiency of the means of escape, the following must be considered:
1. Findings of fire risk assessment
2. Size of the building; its construction, layout and the number and width of available egress paths
3. Activities of the occupant; where they are likely situated and what they are doing when an emergency occurs
4. The population present and their knowledge of the establishment
5. The ability of the occupants to escape without assistance
All escape routes must be clearly identified in the event of fire or emergency. These should be kept clear at all times to guarantee that everyone can safely exit the building. Fire detection, emergency lighting, and egress must be taken into account. Escape routes require adequate emergency lighting in case of a power outage.
Routine assessment and maintenance work including egress checks can be carried out by the owner. But, it is critical to ensure the reliability and safe operation of the fire protection equipment and systems. The best way to do this is to have professionals conduct these routine services and necessary repairs. This will ensure that the building is compliant with the regulations.
Contact FCF today for additional information. We perform egress checks alongside regular testing of assets to reduce the labour costs of inspecting egress paths. We service throughout Australia offering a complete fire protection service including supply, installation, testing, servicing, and maintenance. When it comes to protecting your family, staff, customers, and property from fire, FCF has the right advice, products, and services.