Brisbane North: Real Estate Fire Safety and Importance of Smoke Alarm System
Posted on 24 July 2019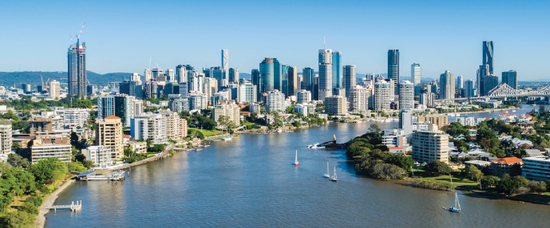 In a fire emergency, a couple of seconds could possibly save lives. Real Estate Agencies must be conscious of fire consequences and take proper measures to prevent fires, but likewise take measures to efficiently alert personnel if a fire event does occur. Real Estate Agency owners should evaluate their need for smoke alarm systems and other fire protection equipment. These are crucial devices to keep employees and property safe.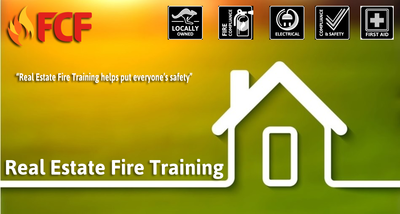 The Australian Development Act of 1993 instructs that businesses, as well as residential leased properties, should have smoke alarms installed in their locations. The smoke alarm system must adhere to the Australian Standard AS 3786 which outlines the minimum requirements required to effectively detect as well as an alert in the event of a fire. Check out the reasons why smoke alarm systems are very important for ensuring fire safety:
The top reason to install a fire alarm is to make the building safe for your employees and clients. A combination of smoke and heat detectors, sirens and bells, and strobe lights detect and alert them of a fire, giving them adequate time to evacuate in an organized manner.
The smoke alarm notifies you of any suspicious quantities of smoke from the air. It may sound an alarm alerting you to respond to the emergency or perhaps quickly exit the building. The ideal circumstance is the fact that this signal is going to allow you to respond to the smoke before flames actually start forming.
Smoke alarm system reduces property loss as they can alert the people who can put out fires. The fire control process starts when trained employees attack a small fire with an extinguisher and bystanders or clients call the fire department. The quicker these responses occur the sooner the fire is extinguished and the less damage your office sustains.
Smoke alarm system shortens your recovery time. Less building damage means shorter downtime until you are able to reopen for business. This cuts your losses from the fire, even more, enabling you to return to business sooner.
They keep you code compliant: If you would like to stay away from fees and embarrassing PR troubles, stay away from getting caught up in code compliance problems. One way to do this is to install a smoke alarm system in your Real Estate Agency.
Proper installation of a smoke alarm system is actually vital so that the detectors will operate effectively and the audible and lighted alerts could effortlessly alert employees. Experienced fire safety providers like FCF can help assess your office and determine how best to install the smoke alarm systems as well as what types would work best. Not only should the smoke alarm systems be installed and in good working order, but employees also need to additionally be trained to make sure they understand how crucial the alarms are in an urgent situation.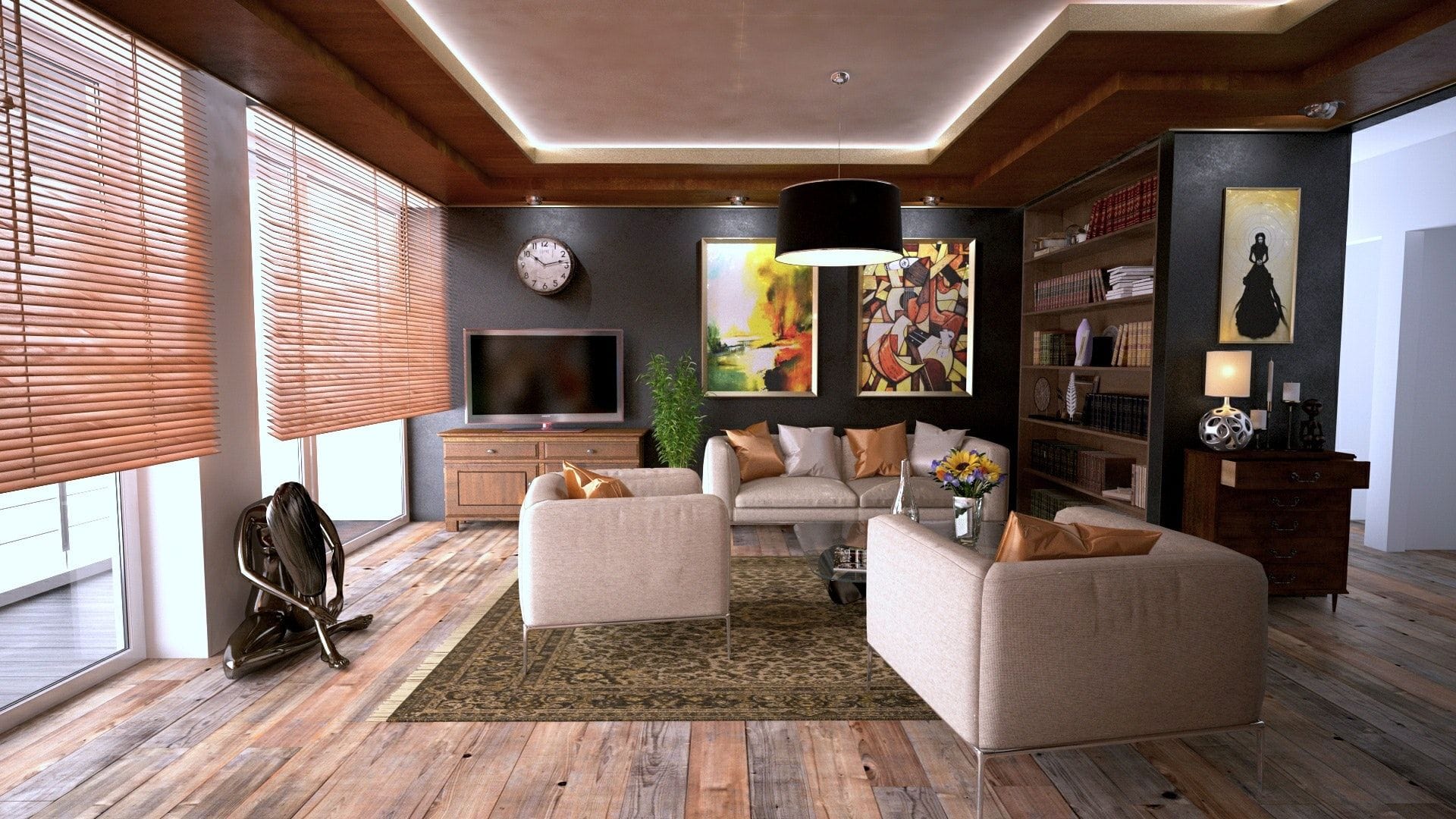 To ensure your employees and your Real Estate Agency is completely protected from fire emergencies, talk to the experts in Fire safety Brisbane north. FCF have licensed technicians and experienced fire safety expert who can help determine the types of smoke alarm systems you need and how to better apply your fire safety plan. If you want to ensure your Brisbane North: real estate fire safety throughout the years, trust FCF.