Best Fire Protection Service Salisbury
Posted on 9 August 2019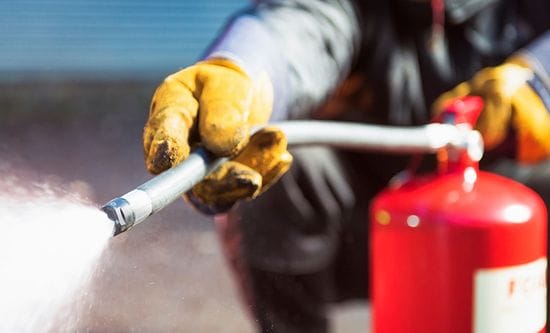 One of the major aspects that should be considered in planning and preparing your building's fire protection system is choosing the best fire protection company to provide complete fire protection services. This means that a fire protection service company should be able to design, supply, install and maintain your systems and equipment. Before hiring a company for your fire protection service Salisbury, there are things to consider.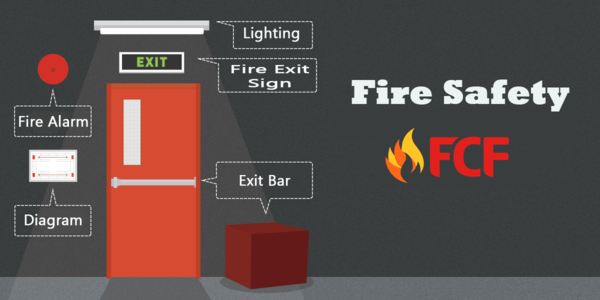 If you have existing fire protection systems and equipment, make sure to take an inventory. Record the systems in place with the make and model of each. This will make the discussion with the fire protection company easier and you'll be able to know the status of your fire protection systems.
It is important that the company is able to design different options for your buildings. The choices ensure that you get the best protection that suits your budget and most importantly, the best protection that suits your building.
Recommendations and reviews from local business owners in the area gives you an idea of their experience with the fire protection companies. It is important to know how the company handles their clients and the troubles they encounter along the way.
FCF has serviced more than 6500 satisfied clients for more than a decade. We service a wide range of services including design, supply, installation and maintenance. We are your one-stop shop for any of you fire protection needs. We provide our services for all types of buildings, businesses and industries. Our experienced technicians and customer support are glad to assist you in preparing your fire protection system as well as fire protection management plan. Visit us today for more information.