Best Fire Protection Service in South East Sydney
Posted on 9 August 2019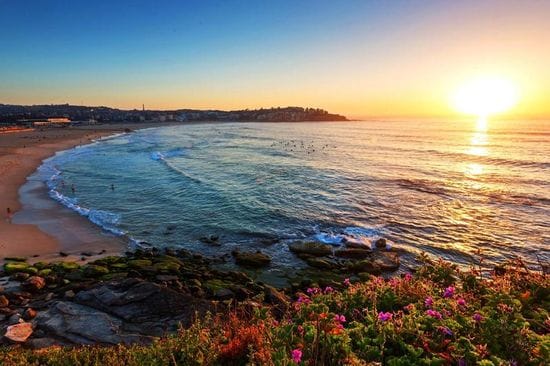 Preparing a fire protection management plan and procuring the right fire protection system for your establishment can be a tedious job. However, these things should never be neglected nor done half-baked. To be able to have a successful and effective fire protection management plan and fire protection systems, preparations must be done with thorough evaluation and considerations.
One of the most important things to consider is choosing the best fire protection company to perform a complete fire protection service in South East Sydney for your business or building. This includes the design of the fire protection management plant, installation, and maintenance of fire protection equipment and systems.

If you already have an existing fire protection system, but in need of fire protection services such as inspection and maintenance, conduct an inventory of your existing equipment and systems before engaging with a fire protection company. In the inventory, record the make and model of each equipment. Knowing the status of your fire protection system gives you an idea of what you need from the fire protection company. Furthermore, discussion with the company will be straightforward and will assist them in figuring out the best fire protection service that suits your establishment.
Reviews and experiences from previous clients are good references when deciding which company to partner with. These give you an idea of how the company deals with its clients and the problems they encounter.
FCF has been servicing more than 6500 satisfied clients for over a decade. We service all types of fire protection systems and equipment for any type of buildings or business - residential, commercial, industrial, government facilities, hospitals, the list goes on. We are committed to providing our clients with the best fire safety system that suits their establishment and building. We do our best to ensure that your property and assets are protected from risks and hazards of fire and that your building complies with national and local codes.
Visit FCF today for more information. We are your all-around fire protection service company.