Best Fire Protection Service in Northern NSW
Posted on 9 August 2019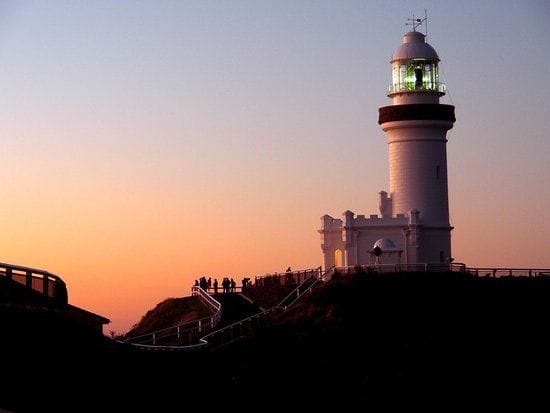 Fire protection systems and equipment are essential in maintaining the safety and security of employees, clients, and building occupants. It is important that they are properly installed and maintained well to ensure that they are functional when a fire emergency does arise. Choosing the right fire protection services company to collaborate with can be a bit of a challenge. Some companies offer their services at a very low price sacrificing the quality of work. Here are some tips to consider in choosing the right company for your fire protection service Northern NSW.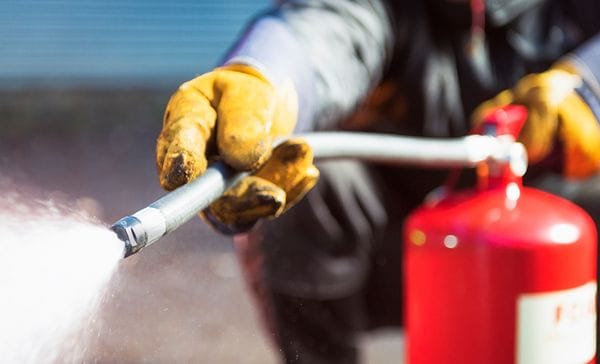 Does the company have a license to operate? Are they credible?
To avoid getting scammed, check on the company's credibility; a license number may be found on their website. Also, you can perform a background check to know if there are any legal or regulatory actions have been taken against them. FCF is proud to have built a reputation of dependability and dedication throughout Northern NSW and all across Australia.
Do they perform full-service?
There is a fire protection service company that specializes in only one or a few services. They could perform services for suppression systems but not detection systems. When choosing a company to deal with, it's important that they are able to provide every service you need for your fire protection system. This will save you a lot of time, costs, and the trouble of finding another company to perform other services needed. The best fire protection company must be able to expertly perform every relevant aspect of fire protection.
FCF offers a wide range of services, from supply to maintenance of various fire protection equipment and systems. We design a fire protection system in accordance with the clients' needs and of course, in compliance with national and local codes.
Are the customers satisfied?
Testimonies of clients are as important as the licensing and credentials of the company. It's highly recommended to read the company's reviews to get an idea of how they deal with their clients and the customers' satisfaction. Take note to read bad reviews as well; this will show how the company handles problems and troubles.
FCF has serviced more than 6500 customers in less than 20 years. You may refer to these clients for a perspective on our experience and their satisfaction. If you are in need of a fire protection management plan, FCF is glad to assist you. We are committed to protect and maintain the safety of your business and employees.