Posted on 16 July 2019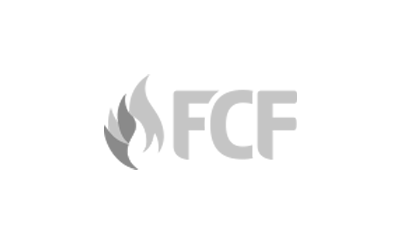 Business owners and employers have a lot of duties and responsibilities on their hands. Providing a safe and secure workplace for their employees is a fundamental responsibility.
Workplace fires and explosions kills over a hundred and injures thousands of workers each year. Furthermore, property damage costs businesses more than 2 billion dollars. Workplace fire safety is a pressing concern that should not be taken lightly.
To prevent workplace fires and explo...