Posted on 5 July 2019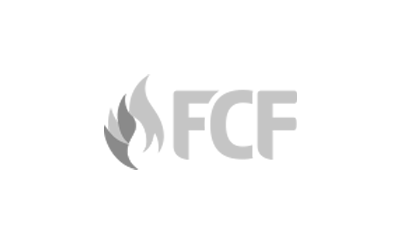 Protection is a crucial thing to consider for just about any welding project. Arc welding is actually a safe occupation when the right precautions are taken, but if safety measures are ignored, welders face a lot of hazards which could be potentially dangerous, including fire, electrical shock, explosions, fumes, and gases. Any of which can result in fatal injuries. Fire hazards Due to the intense temperatures related to any arc welding procedure, always ...
Posted on 5 July 2019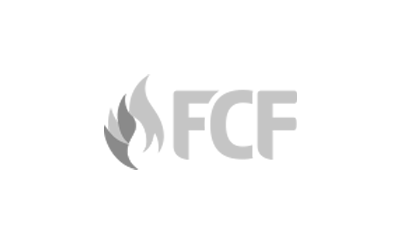 It's easy to be complacent, careless, and be overconfident with things that you work with every day. Losing the once held fear of fire is a cinch when you're an experienced welder, But a minor mistake or inappropriately placed object can send a room up in smoke and start welding fires. As challenging as it might seem, a welder must always do a spot check for combustible objects within the welding environment. Fire prevention is essential, welding sparks start fire. Bef...