Posted on 16 July 2019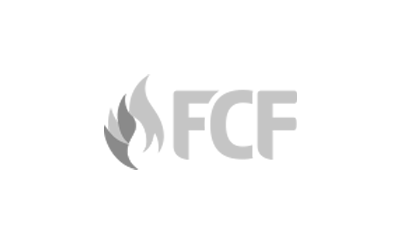 Smoke alarms are a life-saving device which are way too frequently neglected. A lot of homes have one fitted but forget to test it periodically and change the batteries annually. Several houses do not have any alarms fitted, or perhaps do have them, but have removed the batteries. It must be emphasised just how vital it is that homes have at least one smoke alarm on each floor and that they are kept in good working order.
A smoke alarm provides the early critical warning t...