Posted on 12 July 2019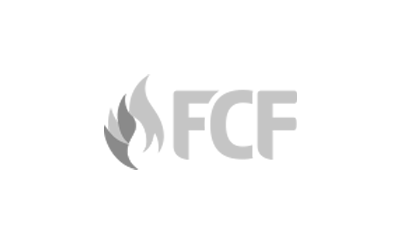 One of the aspects in achieving a successful business is providing safety, security and protection for your employees, staff and clients in all forms. Included in these responsibilities is making sure that your business is prepared for emergencies at all times. One of this catastrophic emergencies is fire. Fire is one of the most difficult adversaries of a business. But, this can be reduced by laying out a comprehensive fire protection plan.
The main goal in the design p...