Posted on 22 July 2019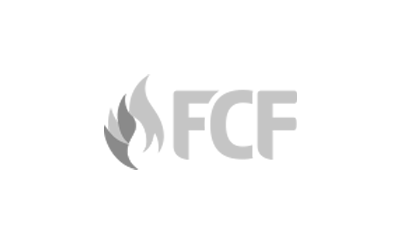 Whether it's a hospital, health centre, or care home staying on top of fire safety in any organisation or business has to be one of the top priorities. With lives,premises and livelihoods at risk, fire safety is essential. This ensures patients, staff, and visitors are safe and keeps health and care operators on the right side of the law.
A fire risk assessment is a crucial step to ensure Medical Centre fire safety. This has various stages, but once complete, i...