Posted on 22 July 2019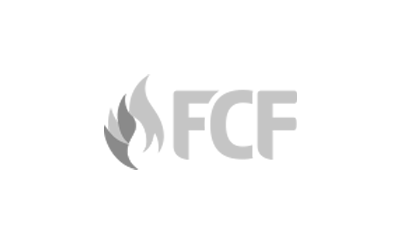 Playing with fire have caused serious damage to property and loss of lives, most of them were involved with children. It's essential that kids are taught about fire safety and ways to prevent fire from occurring. They should also be educated on how to protect themselves in the event of fire. Here are tips on ensuring kids fire safety.
Don't play with matches or lighters. This is the most common and important rule that kids should follow. Kids must lea...