Posted on 24 April 2019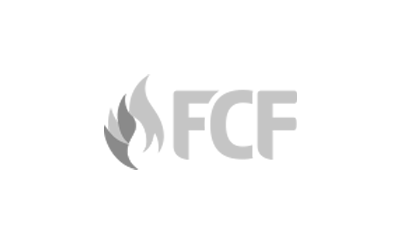 What many building owners or managers neglect is the importance of fire safety inspection. As a person holding the responsibility of the medical centre's safety, one must ask the question, How much responsibility do I have in keeping a medical centre fire safe vs. after a fire accident in the facility? It sure does sound like the latter makes a bigger responsibility and problem. This is why it is so important to hire a Hiring a Healthcare Centre Fire Inspector
That is why conducting ...
Posted on 22 April 2019

Carrying out fire risk assessments within schools can be difficult and complex, as fires obviously occur unplanned and unintentionally, making protection vital in any situation. Corresponding measures are required to be in place and form a key aspect of a school fire risk assessment. Fire risk assessments for schools must take into account the action required to reduce further risk and identify potential hazards, assess risks, and implement control measures.
Fire risk assessments...