Posted on 28 June 2019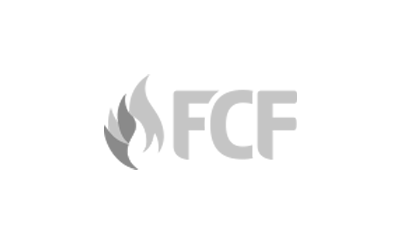 A fire protection system is a key component of a building's safety plan, regardless of the type of occupancy of a building, be it a commercial facility, hospital, restaurant, educational facility or residential. The lives of the occupants as well as the assets in the building are put to great risks without a fire protection system. Therefore, fire protection widebay should not be neglected or taken for granted.
There are basically two types of fire protection systems...