Posted on 22 July 2019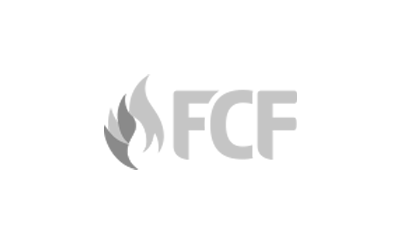 On top of the list of responsibilities and duties of business owners and employees is maintaining the safety of its employers and clients. This includes safety, security and protection against unwanted incidents such as fire. Buildings are equipped with fire protection systems to promote safety and security along with an efficient emergency evacuation plan.
One of the most common equipment seen in a building are fire extinguishers. They contain fire in it...