Posted on 6 August 2019
In the workplace, it is common to contact an electrician to do electrical services, especially when there are faulty switches and wiring or circuit breaker trips. Aside from these reasons, businesses are required to conform with work health safety regulations. Thus, conducting electrical safety check Sunshine Coast is done periodically. Unfortunately, this practice is not the same with their homes; home safety inspection is taken for granted despite numerous house fire...
Posted by FCF on 26 June 2019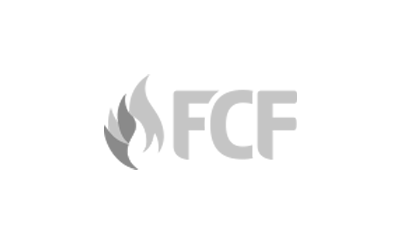 As electricians we have different choices after our apprenticeships end, like communication, electrical engineer or the fire industry to name a few. Luck would have it that I found myself in the fire industry after finishing my trade. After all the joking had ended about just changing 9 volt batteries my eyes opened to how large the fire industry is in Australia. Particularly the additional skills I could gain with ease. Now as a business owner the routine maintenance is what interests mys...