Posted on 22 July 2019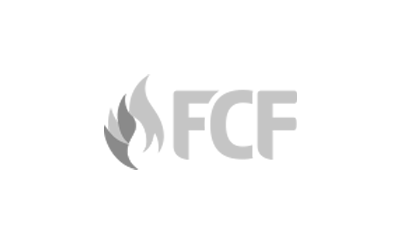 Oftentimes, it is more affordable to buy new fire extinguishers than having them recharged ore refilled. Extinguishers must be fully charged at all times and replaced or refilled even only a small amount has been used. Fire extinguishers highly depends on the pressure of the cylinder.
Fire extinguishers are considered hazardous waste and cannot be disposed together with common household chemical waste collection. Pressurized chemicals can be extremely dangerous, thus, pr...