Posted on 22 July 2019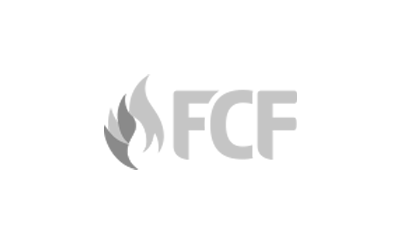 To better understand the importance of fire protection for businesses, here are disturbing facts from the National Safety Council of Australia:
There are only about 25% or less of staff members who can remember where fire extinguishers are located in the workplace Only 26% of Australians are trained in first aid 50% or less of building occupants know what to do in the event of an emergency
To elaborate further, reports from Fire ...
Posted by FCF on 17 June 2019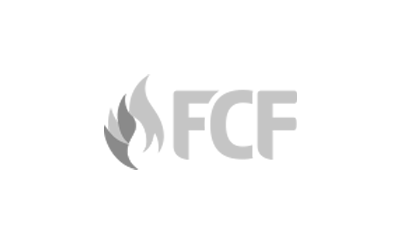 Bushfires are inevitable; a lightning strike, human negligence, accidents or arson can start this catastrophe. It is important for people living in rural, semi-rural or a country town to be aware if their area is on a fire-prone zone; the Shire council have maps that locate theses zones. The Shire is responsible in securing certain procedures are conducted and that the standards of fire preparedness in the local community is high. Some of these procedures include reducing fl...